Now with a database of over 1300 images, spanning almost 60 years!
Click here to get access.
Concert by Ewout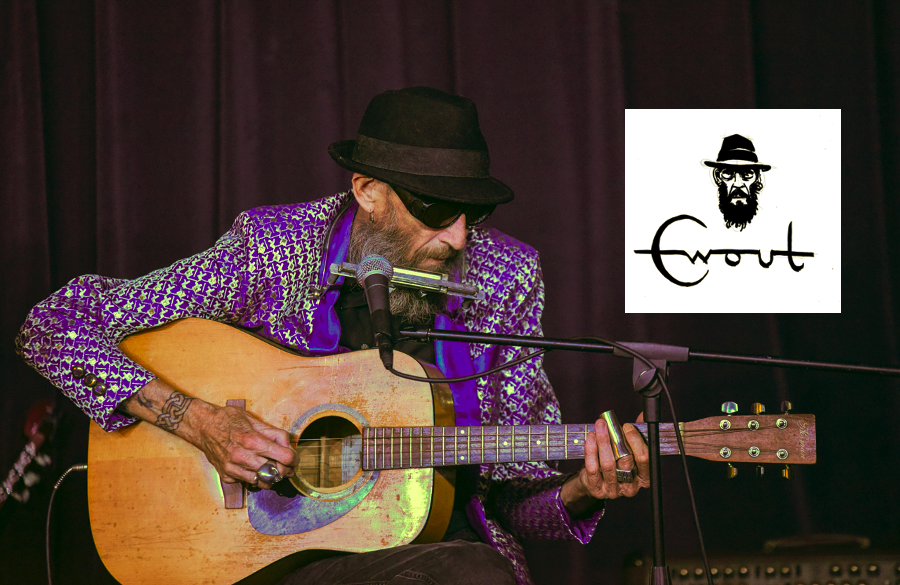 Sunday the 23rd of June in Manezinho (22h.) 

One more opportunity to hear Ewout (the best blues singer of Portugal according to many) in Manezinho. As a blues performer and singer-songwriter Ewout Adriaans is second to none. Ewout's guit... 
Posted on : 2022-07-21
This page is dedicated to the works of the philosopher, scientist, painter, musician Pieter Adriaans (1955). It is intended as a digital archive that over time will give an extensive overview of his production.