Now with a database of over 1300 images, spanning almost 60 years!
Click here to get access.
Trio Jameson plays in Art Restaurant Manezinho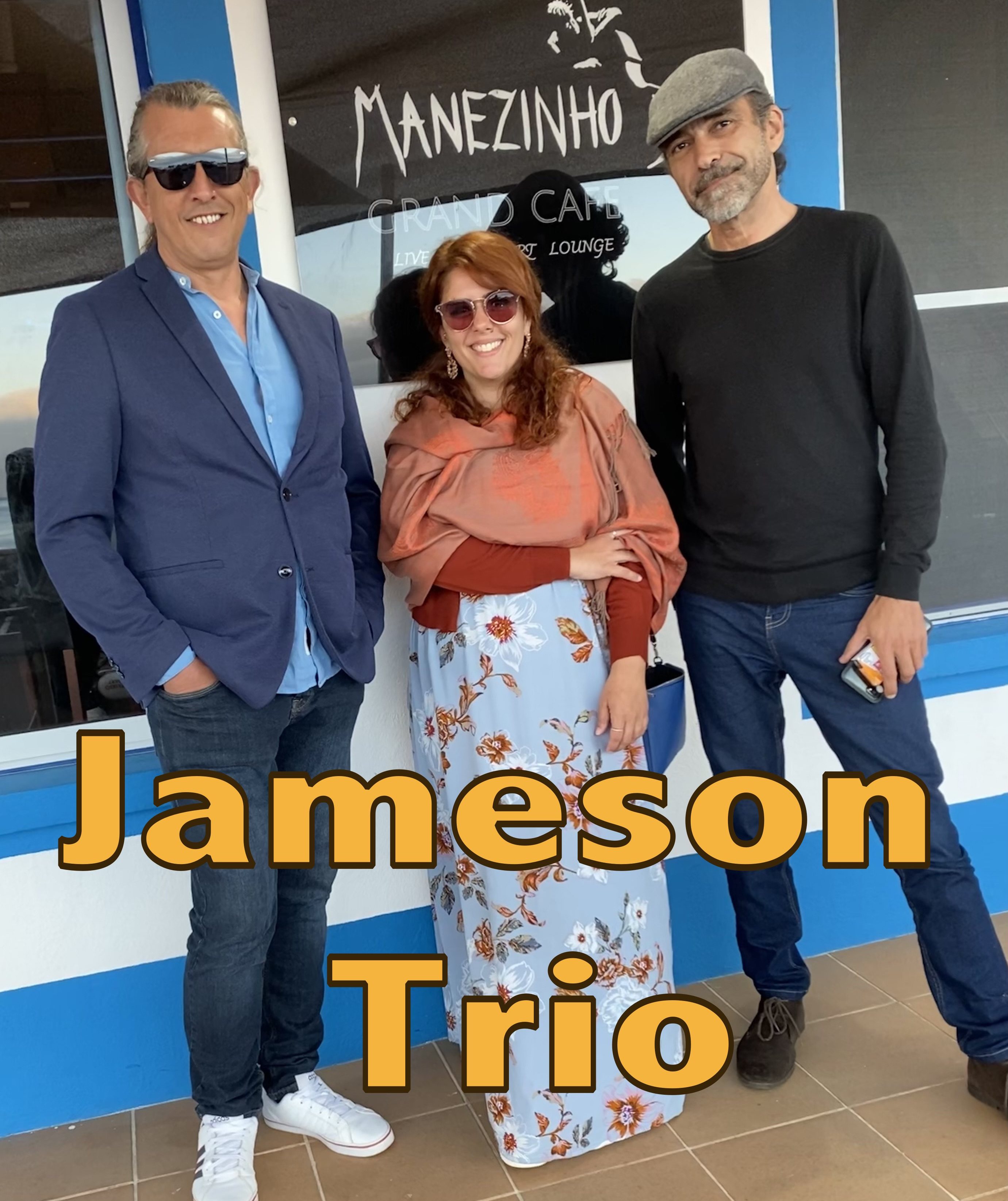 Trio Jameson is back!! 
 On Saturday the 19th of November, in Art Restaurant Manezinho you can enjoy the lush jazzy voice of Sara Miguel of Porto, the brilliant guitar sound of Marcos Fernandez of Galicia and sound of the master of the Viola da Terr... 
Posted on : 2022-11-15
This page is dedicated to the works of the philosopher, scientist, painter, musician Pieter Adriaans (1955). It is intended as a digital archive that over time will give an extensive overview of his production.